"Ordinary people doing extraordinary things"
Welcome to The Everyday Millionaire podcast. The podcast to learn exactly what it takes to create the wealth you need to support the dreams you desire... for yourself, your family, your community. Your journey to becoming an Everyday Millionaire begins now.
LATEST EPISODES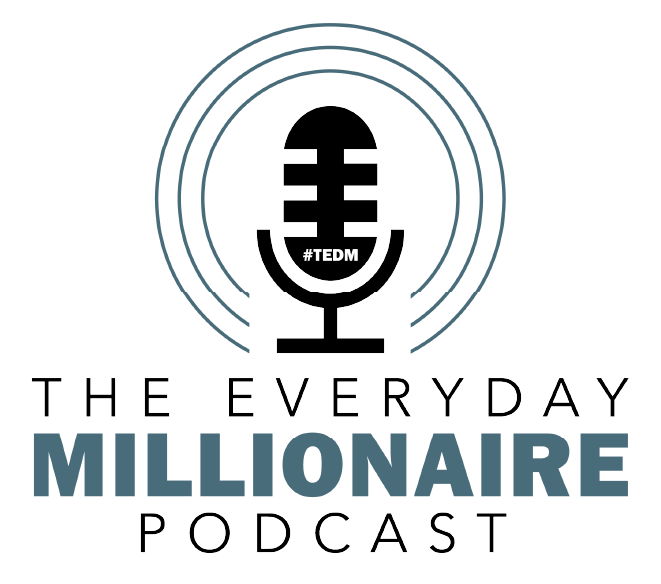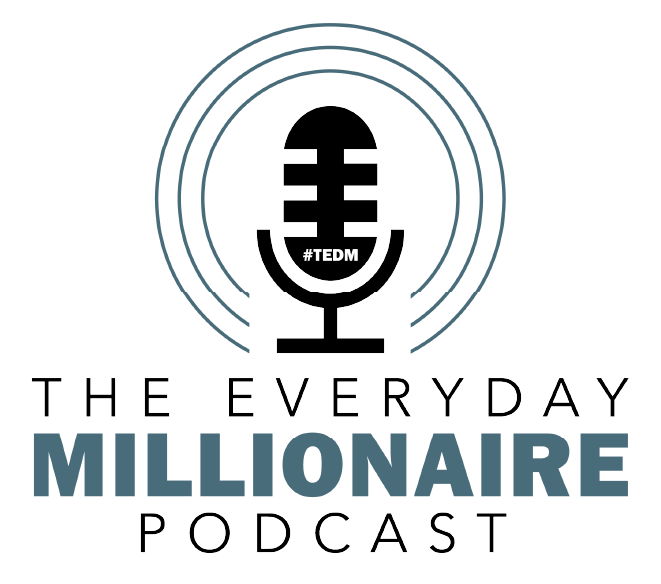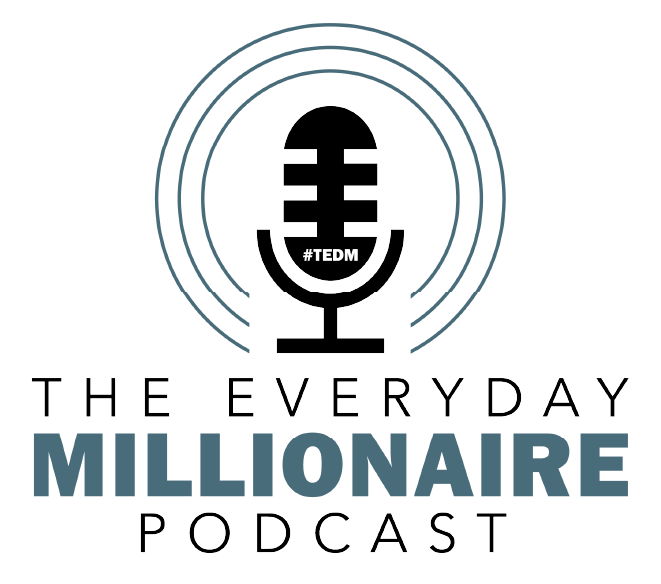 ABOUT ME
PATRICK FRANCEY
CEO, CANADIAN REAL ESTATE INVESTOR, BUSINESS OWNER, EDUCATOR, COACH.
Patrick is well-known by Canadian real estate investors and entrepreneurs for his coaching, mentorship, and for the education he delivers by teaching and sharing his business philosophies, investment insights, and real-life experiences. Patrick also walks his talk as he and his wife Steffany continue to expand their real estate portfolio while building and growing their businesses. On the personal side, Patrick maintains a dedicated and holistic health and fitness lifestyle which has recently expanded to include acreage living in the Fraser Valley, B.C. Patrick and Steffany live a fulfilled life with a commitment to being a contribution to the success of others. Together they have created an environment that allows for them to do what they love to do.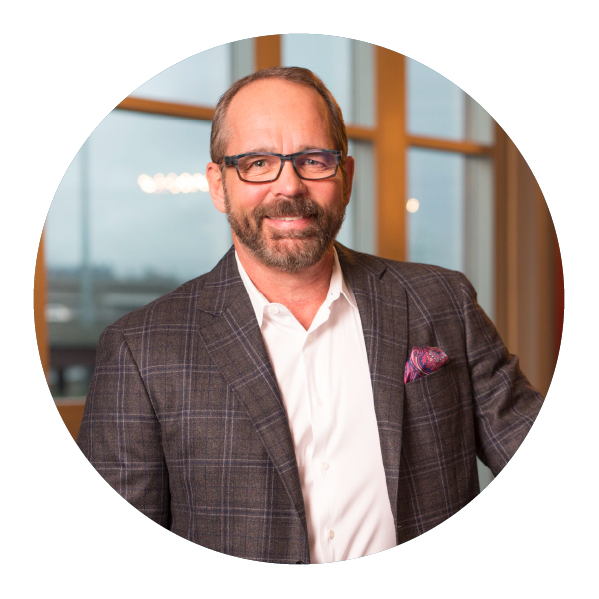 Support the show
To stay up to date with future episodes, enter your email below.