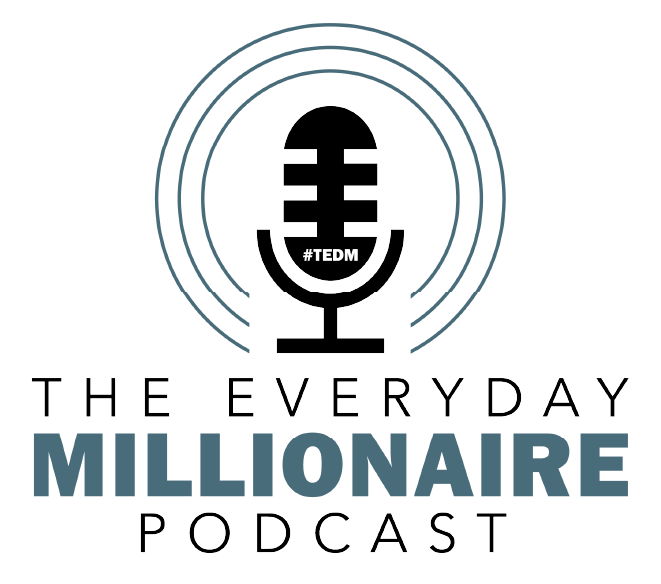 About
Patrick Francey
ENTREPRENEUR – REAL ESTATE INVESTOR
SPEAKER- EDUCATOR – COACH
HOST of the Acclaimed EVERYDAY MILLIONAIRE Podcast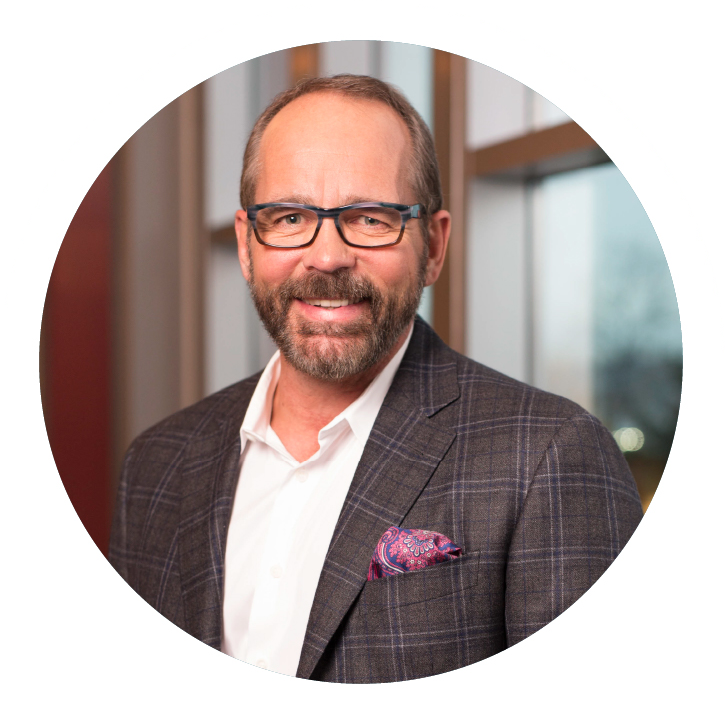 An accomplished speaker, facilitator, and host, over the last two decades Patrick has taught and presented to thousands of real estate investor entrepreneurs across Canada, both live and online. He is best known for providing his audiences with foundational lessons and context for understanding how to "treat your real estate investing like a business."
An accomplished speaker, facilitator, and host, over the last two decades Patrick has taught and presented to thousands of real estate investor entrepreneurs across Canada, both live and online. He is best known for providing his audiences with foundational lessons and context for understanding how to "treat your real estate investing like a business."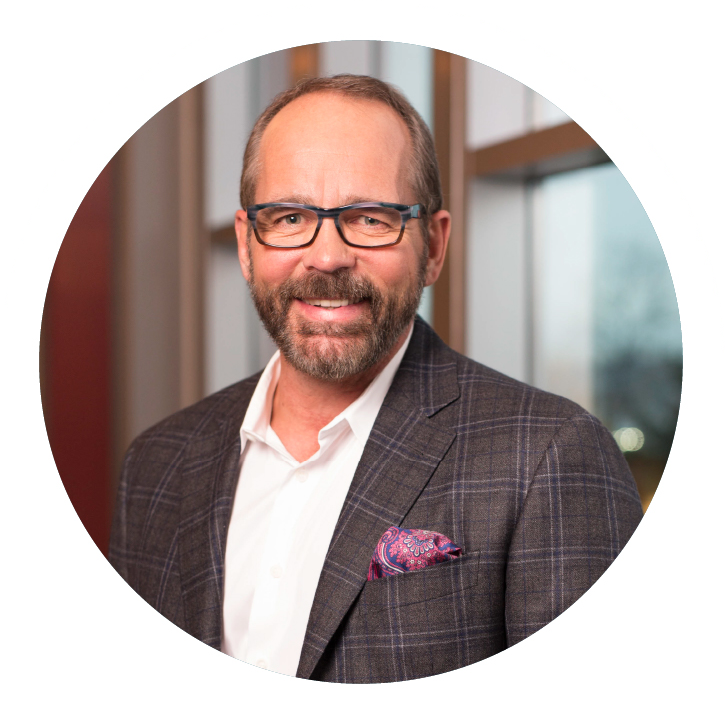 Vast Business Experience
Splitting his time between Vancouver, British Columbia and Edmonton, Alberta, Patrick Francey is an entrepreneur, business owner, and real estate investor. For over three decades the businesses he has built, developed, and guided are recognized not only for their successes, but their resilience through the economic cycles. Since 1984, Pro-Skate, an Edmonton-based retail business, has continued to grow, serving both skaters and players at all levels, including professional and Olympic athletes.
Patrick began investing and growing his real estate portfolio in 2001; today Patrick's primary focus is as CEO and Managing Partner of the Real Estate Investment Network (REIN), Canada's leading source for real estate investor education since 1992. Patrick, his partners, and team, support REIN Members and investors by teaching proven investment strategies that assist investors to achieve their financial goals and dreams. To date, REIN Members have transacted almost 40, 000 properties worth over 5 billion dollars.
A People-First Approach
For Patrick, it's always about people. A leading from behind management style develops teams, increases performance, fosters mutual respect, creates a supportive environment, provides genuine opportunities, and illuminates a path to success. Combining his diverse experience and a lifelong passion for personal and professional growth, coaching entrepreneurs and investors is Patrick's life's purpose. With his no-nonsense, common-sense approach to management and problem-solving, Patrick helps business operators, entrepreneurs, and real estate investors succeed, by providing them with the proven principles and best practices he's learned over 35 years, skills he continues honing every day through ongoing learning.
The DNA of a Hit Podcast
Determined to create and build a platform to reach even more investors, entrepreneurs, and others interested in building their financial freedom, The Everyday Millionaire podcast was launched in early 2017. The podcast has received rave reviews from a rapidly growing global following. The principles and philosophies Patrick and his every day millionaire guests share are empowering, entertaining, and real. The authentic, charismatic, and approachable style of the informative conversations keeps his audience growing and coming back for more. Listeners often share their feelings of inspiration: "if they can do it, I can do it, too."
Commitment to Giving Back
As self-described serial entrepreneurs, Patrick and his wife Steffany, are also dedicated health and fitness advocates, actively supporting programs that serve their communities. In their businesses and private lives, they share a philosophy and a passion for helping others achieve their goals. For Patrick and Steffany, the 'how' makes a difference. Their holistic philosophy includes: integrity, business and personal success that enriches the other, and, by making the world a better place – not just by 'making money' – businesses, families, and communities are all strengthened.
Support the show
To stay up to date with future episodes, enter your email below.